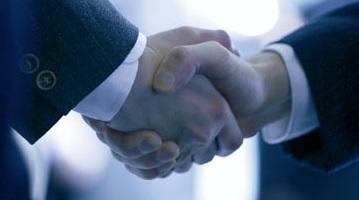 Affinity Plus Merchant Services Program
Get More Benefits with Affinity Plus
Affinity Plus and SwyftPay have teamed up to provide credit card processing services to the business members of Affinity Plus.  The Affinity Plus Merchant Services Program will ensure that the business members of the Affinity Plus family will receive premium service from the dedicated professionals at SwyftPAY.  Business members looking for the following services should contact SwyftPAY by clicking the Contact a Representative link below.
Credit card processing services
Patented cash discounting program
Gift cards
Online processing services
Clover Go mobile phone services
Business and advertising analytics
Mobile loyalty programs
Cash Advances
Currency conversion programs
Point of Sale Solutions (Such as Clover, Clover Mini and Clover Mobile)
WeDonateLocal© charitable giving program
Best of all, to demonstrate our commitment to the members of Affinity Plus, we offer ourselves as your merchant services resource whether you process with us or not. A five-minute call can go along way to providing peace of mind for you and your business.  And who knows, maybe we can help put some more money in your till!