Wholesale processing programs
We help put more cash in your till and time on your calendar
Traditional
The traditional credit card processing model is where the business pays the fees for the credit card transactions and builds the cost of processing into it's price.
Surcharge
The surcharge credit card processing program allows the business to pass along the fees for credit card transactions while absorbing the cost of debit transactions.
Cash Discount
The cash discount credit card processing model allows the business to legally pass the fees of the credit and debit card transactions along to the customer.
Get Smarter about your business
Quick news and info to help you grow

What is Cash Discounting? Business owners everywhere are asking, "What is Cash Discounting?"  Simply put, cash discounting is the decision by a business owner to give a customer a discount for using cash as a form of payment.  As an example, imagine a car dealership selling a car for $1,000.  The owner decides to give
Read more about What is Cash Discounting

[...]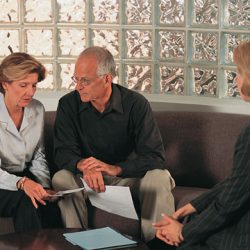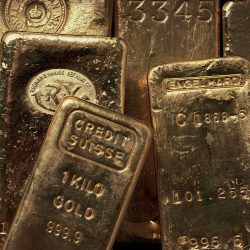 New Rules, New Solutions Accept credit cards at 0% cost.Achieve 100% compliance. Zero Cost Zero Cost You keep 100% of every credit card sale: when you sell $100, you receive $100. Pay only for debit card transactions. Fully Compliant We're experts so you don't have to be. Our turnkey solution complies with all the rules Read more about Zero Cost Credit Fees[…]
Previous
Next
Let's Talk
We Don't Bite. Get your question answered right away.