Wholesale processing programs
We help put more cash in your till and time on your calendar
Go to 8 Words
8 Words
Let us show you how 8 words can grow your business a minimum of 8%* with no additional capital expense or monthly fees.
Go to No Statement Quote
No Statement Quote
Fully transparent, interchange plus zero pricing that is tailored for your specific credit card processing needs. Instant price quotes with no statement needed.
Go to Admin for $1/day*
Admin for $1/day*
Our real-world "Clover®" business management tools are changing the basic dynamic of business management and will simplify your day-to-day operations.
Go to Real Speak
Real Speak
In an industry not known for great service, we're changing the rules of the game! Learn about our professional, focused effort on creating a WOW experience for business owners …
Get Smarter about your business
Quick news and info to help you grow

What is Cash Discounting? Business owners everywhere are asking, "What is Cash Discounting?"  Simply put, cash discounting is the decision by a business owner to give a customer a discount for using cash as a form of payment.  As an example, imagine a car dealership selling a car for $1,000.  The owner decides to give Read more about What is Cash Discounting[…]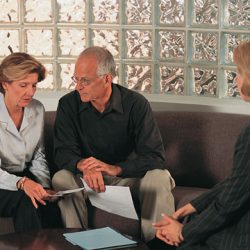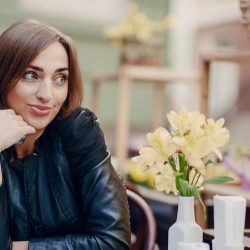 MasterCard Registration Fees Many retailers in the tobacco and vapor industry are seeing red when it comes to MasterCard registration fees.  The caption below, in November credit card processing statements, has many online business owners crying foul and wondering what is next….. "Effective January 2017, MasterCard requires all merchants in the category of card not present Read more about MasterCard Registration Fees[…]
Previous
Next
Let's Talk
We Don't Bite. Get your questioned answered right away.